Enjoy Story not existing in travel guide
Local people know better than travel guide . Or even in social media , there are only some short information. Come , meet us , laugh and learn with us.
Responsibility by local people
We grow up , live and work here. This is our home , we wi do the trip with responsibility to the local people which mean respect to our self
Hidden place & Special arrangement
There are private house, farm, small café , back street or meet the Buddhism monk that you can not find or make arrangement on own. We can and we want to present our culture the best way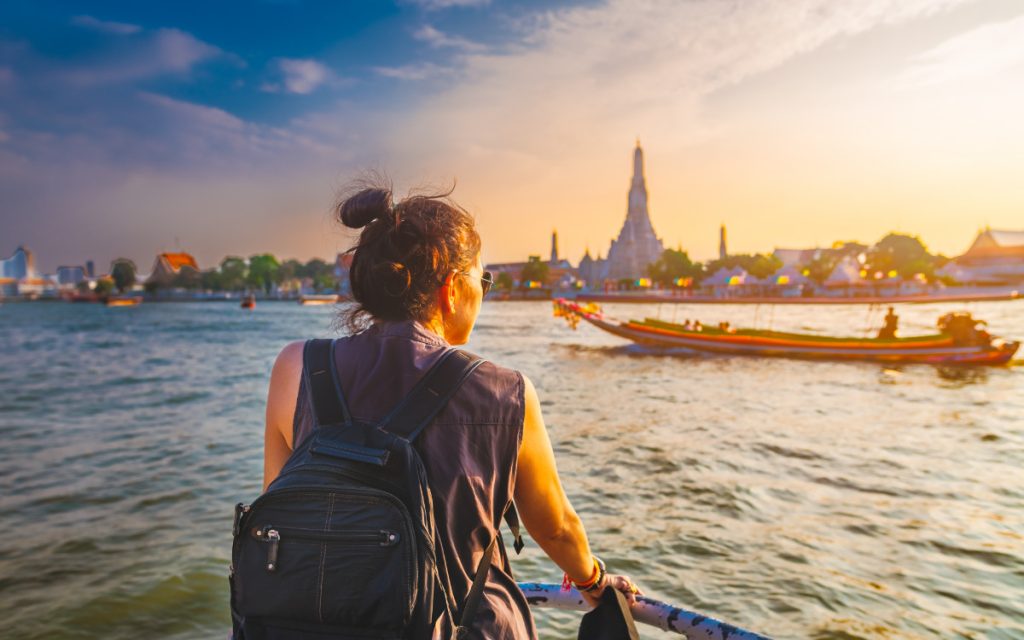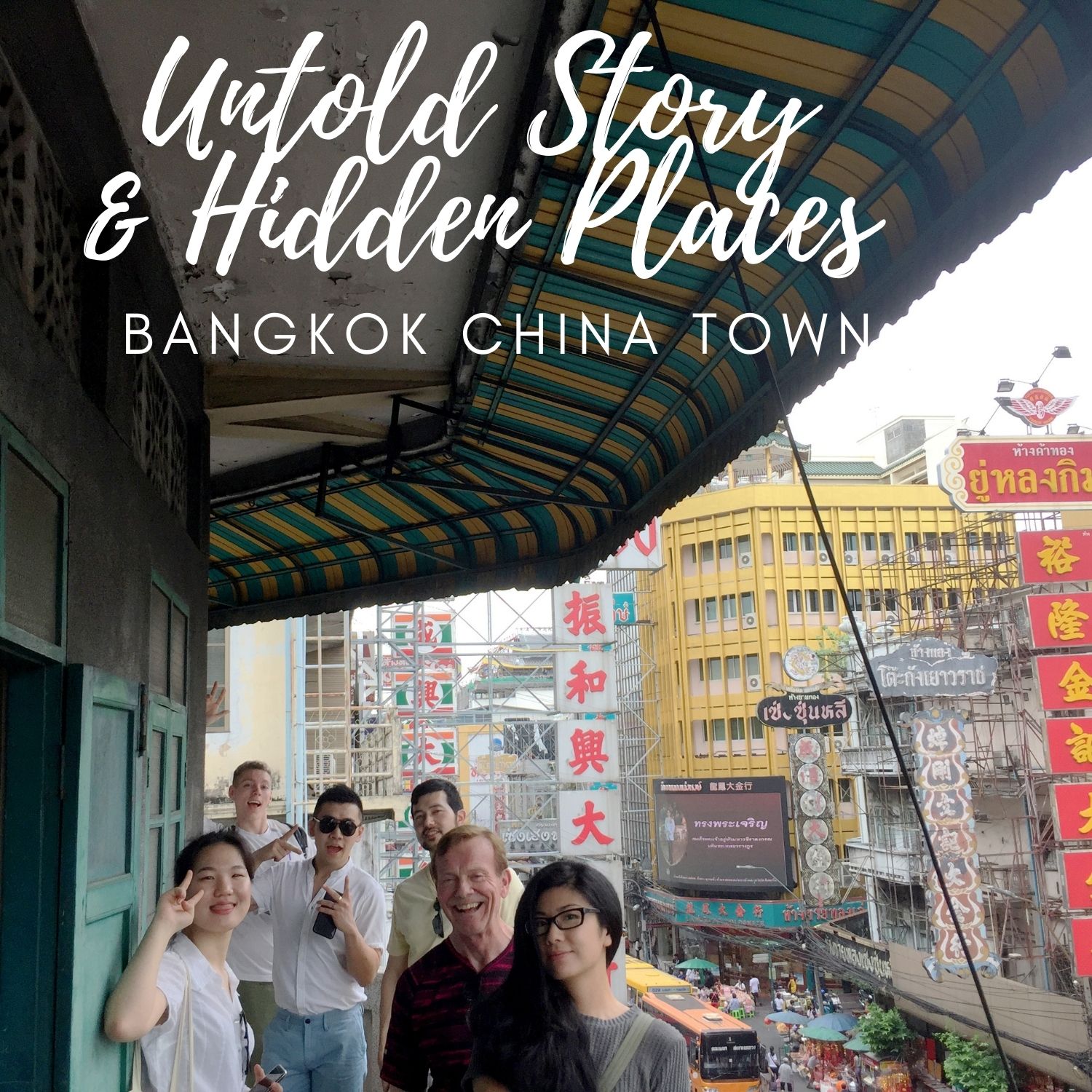 Untold Stories & Hidden Places
Chiang Mai Mount Watering Experience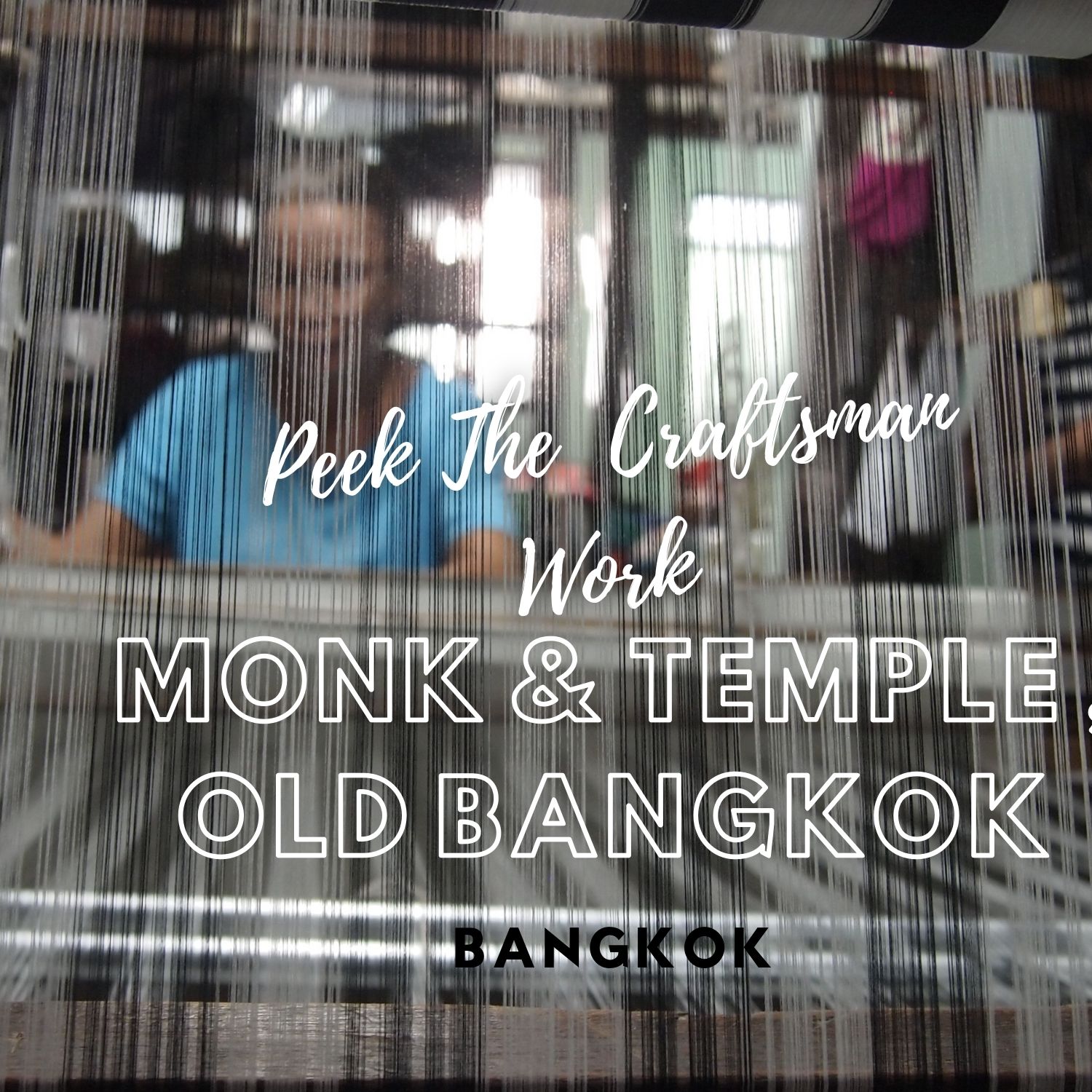 Bangnamphung Floating Market Tour
Great guide and tour!
Harry speaks English very well and is a fantastic tour guide! Very knowledgeable, kind and fun. As a solo traveler, I appreciate that Harry took lots of photos for me and sent them right away when the tour finished. Found delicious food to eat too. Felt well taken care of the whole trip!
test
Greet experience to see nature nearby Bangkok
The trip is amazing. This is a new experience from the well-known city life in Bangkok. The tour guides are local and they are truly familiar with the region. The trip started from the local ferry, and we rode across the area by a small biking path above the river, and we can see lots of unique plants and life in this area. The most exciting part was kayaking in the canal. It is basically like a small jungle.
Unforgettable!
It was fun and amazing. Great workout and learning experience in a legitimate Muay Thai boxing gym that overlooks the city. You're able to go at your own pace and really get to learn the proper technique and posture for Muay Thai. The master trainer has history of training current and past champions. Highly recommend this experience!