Bangkok Food Tour
Enter the magical word of Bangkok Food Tour Being the symbol of pride and one the biggest reason why people make their way to Bangkok is, Food. Calling out all the foodies, to taste some exotic and mouth watering lemon grass with ground coconuts everything is worth giving a try. You'll be surprised to witness that Thais never stop eating and they munch food endlessly. The food chains are open 24 hours a day serving delectable cuisine in same way with same taste anytime you'll visit them. If you're an ultimate foodie on this planet, one thing is certain you'll have an unforgettable Bangkok Food Tour. Food is everywhere in Bangkok being it shopping malls or vendors offering some exotic street food and even at tea salons.
Treat your taste-buds with spicy, sweet, sour, salty, creamy food like never before, and trust me you'll hardly find the same taste twice.
For the love of food and grabbing happiness, make your way to the most popular food chain Mc Donald's (They say themselves happiness starts here), try Thai Good Light entailing an excellent fusion of gooey rice, sweet corn and a dash of honey topped with your chosen ice cream flavors for as low as only 29 per cup. If you're in the mood of having breakfast, don't miss the chance to try Thai Porridge served at Mc Donald's Bangkok.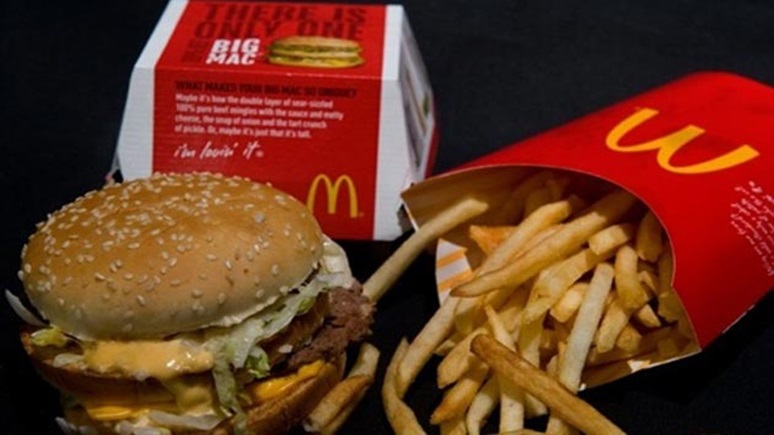 Make KFC your next stop to explore some new sort of fast food, some spicy zesty lemon chicken with rice as a sideline or spicy roasted chicken with rice. For junkies there is most popular Kentucky fried chicken pieces, zinger burger, fish burger, summer burger, shrimp donut, egg tart, tuna corn salad and much more options to choose from.
For an amazing beef affair, visit the renowned US food chain Carl Jr. They possess the best beef burgers in Bangkok. Their char boiled burger patty with fully loaded melting cheese is enough to satisfy a hungry individual in town. It is an absolute feast for all burger-fans and their skinned fries are finger-licking good for every person out there on Bangkok Food Tour.
Thais all-time favorite food place is Mos Burger, the most demanding Japanese fast food chain. They excel at serving freshly prepared assorted burgers that will make you think that you should spend rest of the life in Bangkok.
If you're buzzing around in a shopping mall, don't miss the chance to visit Food Court of the famous Bangkok City. You'll witness versatile options including shrimp & wonton soup. Pad Thai, noodles and curries in main course in pocket friendly rates. Just choose whatever you wish to order, get your card swiped at the cashier's desk and get set to conquer the battle of famous and yummy Bangkok eateries.
Try eating at Food Gallery which offers both local and Asian cuisine to all food lovers out there. Imagine those mouth- watering coconut tacos, delectable meat skewers and Japanese ice cream as sweet tooth along with other options as well. But if you're craving for Cinnabon, go ahead and place your order there!